Issued by The International Tribunal of Crimes of Church and State

HAVE YOU SEEN THIS MAN?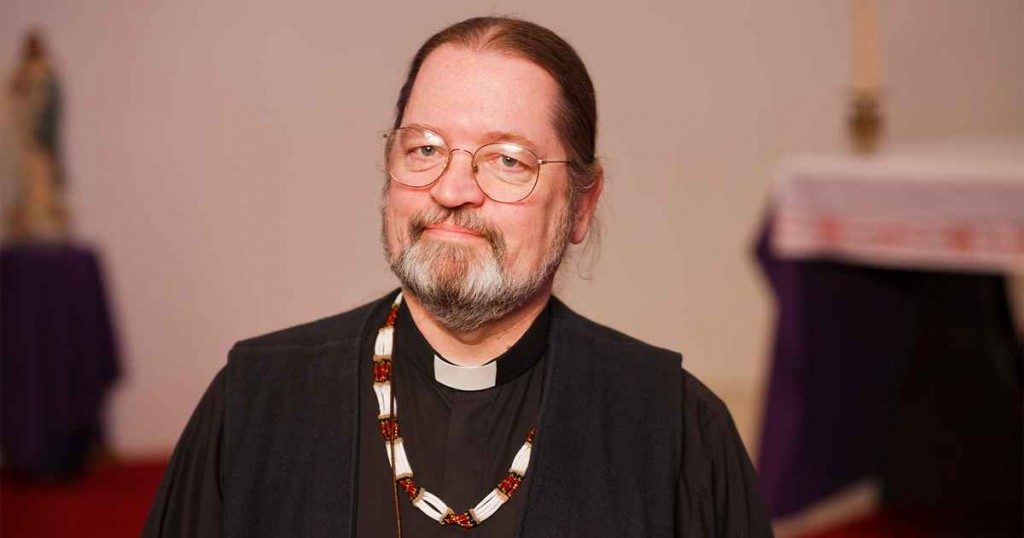 MARK MACDONALD – Bishop of the Anglican Church of Canada
Mark MACDONALD is a member of the criminal Ninth Circle pedocide cult and is a suspect in the disappearance of children in the United States, Canada and Europe. He is wanted for questioning by international police agencies. A Bench Warrant has been issued for his immediate arrest.
MACDONALD IS CONSIDERED DANGEROUS AND A THREAT TO THE SAFETY OF CHILDREN AND THE WELFARE OF THE COMMUNITY. ALL PEOPLE ARE REQUIRED TO ASSIST IN HIS IDENTIFICATION AND ARREST BY DULY AUTHORIZED COMMON LAW SHERIFFS.
If you have knowledge of the whereabouts of MACDONALD immediately notify the Sheriffs' Department of our Tribunal and its INTERPOL liaison officer atitccsoffice@gmail.com . All communications are in the strictest confidence.
Issued August 1, 2018 by the Directorate of the International Tribunal of Crimes of Church and State (www.itccs.org)
WARNING: Any attempt to interfere with the content of this notice or to block or ban its circulation on the internet will be considered an obstruction of justice under the law, and those responsible will be prosecuted under international conventions.