Liberty Now! Breaking TV Interview with Kevin Annett of the Republic of Kanata, August 13
In this August 13 interview with That Channel TV in Toronto, Kevin Annett delivers a hard-hitting call for a Common Law Republic to displace the present police state in Canada and globally.
He shows us how to fight back and why. A must-see for any lover of liberty. Watch, be inspired, and share it widely!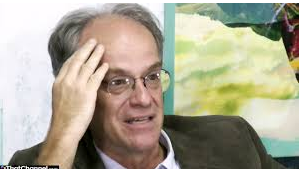 Kevin Annett is a regular contributor to That Channel, which is the only TV network in Canada ever to broadcast theevidence of mass graves of children at an Indian residential school (2012).