Public Notice, June 17, 2021 Independent Genocide Tribunal to Commence in Canada A Public Notice issued on behalf of the Canadian Genocide Tribunal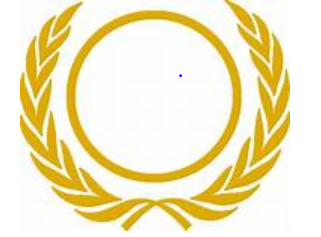 The Canadian Genocide Tribunal
Canadian Genocide Tribunal to convene July 1, 2021: Crimes against Humanity to be Prosecuted
In the wake of the uncovering of mass graves of children at former Indian residential schools across Canada, an independent Canadian Genocide Tribunal is scheduled to convene on July 1, 2021. Its purpose will be to investigate and prosecute Crimes against Humanity by the Canadian government and the Crown of England, the Roman Catholic, Anglican and United Church, and other parties.
The Tribunal will consist of a team of international jurists, indigenous elders, Canadian citizens, and a staff of forensic specialists. It will operate under the authority and protection of International Law within the jurisdiction of indigenous nations and sovereign citizens. The world media, peace keepers and human rights observers will be invited to participate in the proceedings of the Tribunal.
Kevin Annett, the Chief Advisor to the Tribunal, said today,
"In Kamloops and at many other former death camps, the perpetrators of the worst crime in Canada's history are illegally destroying the evidence of their slaughter of over 60,000 children. Our Tribunal will make sure this coverup stops and the full story of the residential schools massacre is documented and made known to the world. Under International Law, those responsible must be prosecuted and punished, starting with the highest officials of Church and State."
Further details of the mandate and activities of the Canadian Genocide Tribunal will be made public this Sunday, June 20 at 3 pm pacific on www.bbsradio.com/herewestand and on subsequent broadcasts. The Tribunal will be formally inaugurated at public events on July 1, 2021.
re information contact the Tribunal at canadiangenocidetribunal@protonmail.com and see "Breaking News" at www.republicofkanata.ca. For background see www.murderbydecree.com . https://youtu.be/qv2wvotJnD0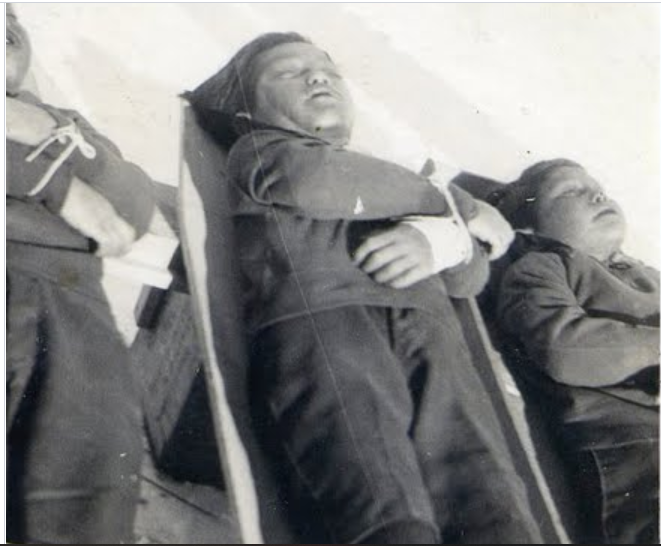 "We owe respect to the living. To the dead we owe only the truth."