Breaking News Release: February 4, 2021-Republic Official kidnapped, unlawfully detained and tortured by Crown officials – Prosecution of those responsible sought in domestic and international courts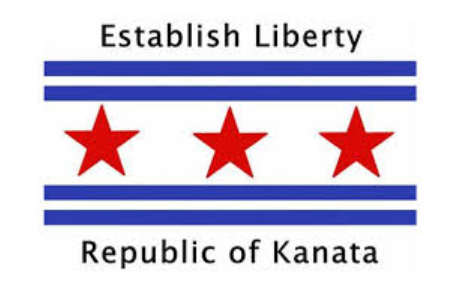 On January 8, a leading citizen and official of the Republic of Kanata, Paul of the Kuleba family, was kidnapped at gunpoint under an unendorsed warrant by the Durham Regional Police. For three weeks he was imprisoned unlawfully in the Central East Correction Center in Lindsay, Ontario, denied Habeas Corpus and subjected to physical assaults, pepper-spraying, denial of food and water, and psychological and physical torture. Paul continues to face a campaign of attacks and false charges which are threatening his life and liberty.
By seizing a citizen of another nation and transporting him to imprisonment and torture, Crown officials in Canada have perpetrated an Extraordinary Rendition, which is a Crime against Humanity under international law. Paul is a prisoner of war and of conscience who has been publicly targeted by the Canadian state because of his commitment to a Republic. The attack on him is an attack and an act of war on all Republic citizens.
In response, our Council has made an application in international courts and the Common Law Court of Justice of Kanata that charges Crown police, judicial, penal and government officials with engaging in a Criminal Conspiracy and a Crime against Humanity. Those responsible for these ongoing assaults against Paul will be prosecuted to the full extent of the law. Paul's case is being brought before the United Nations and human rights groups.
Further updates and actions will follow, including a televised international press conference. An interview with Paul will occur this Sunday, February 7 at 3 pm pacific, 6 pm eastern at www.bbsradio.com/herewestand , The Voice of the Republic.
Issued by the National Council of the Republic of Kanata
republicnationalcouncil@protonmail.com , kanadarioassembly@outlook.com , www.republicofkanata.ca